Life is like a carton of eggs.
Unbroken and pristine, dreaming of doing great things beyond the carton lid.
...only to be smashed, boiled, fried or stirred upon departure.
THAT'S WHAT YOU GET FOR BEING NAIVE, EGGS. THAT'S WHAT YOU GET!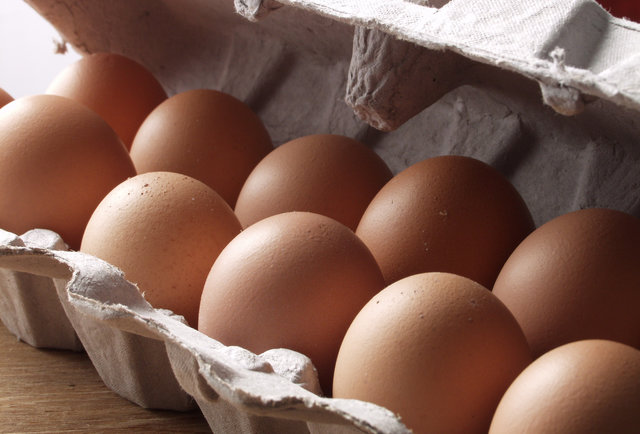 At least you contributed to making something delicious. We salute you for your sacrifice.